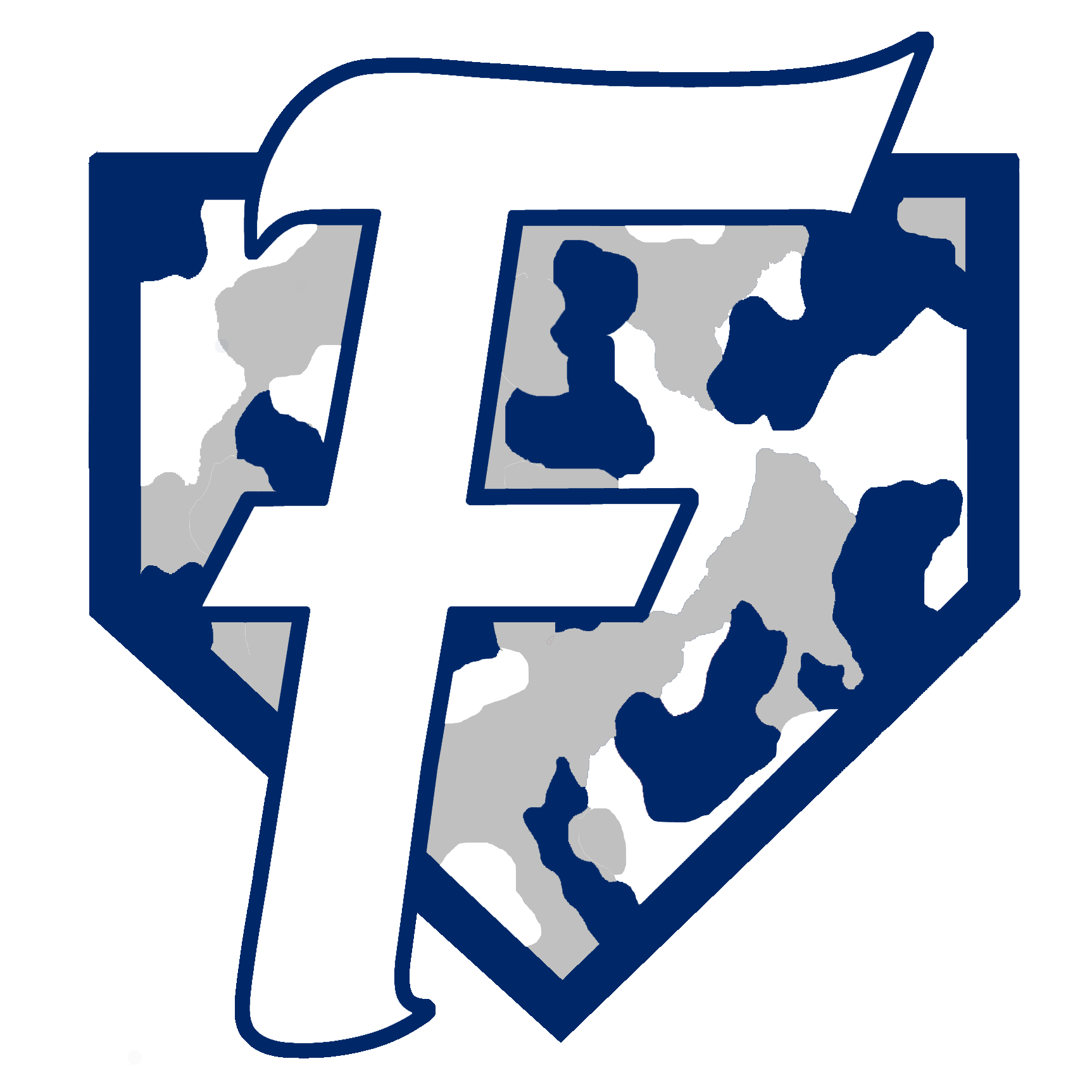 Home Email_Notifications Online_Store Contact
Welcome to the Falls Baseball Online store. See initial selection of Falls Baseball merchandise below. Check back later for updates!
Venmo users - feel free to skip the online payment form below and send payment via Venmo to @FallsBaseball along with a note of the item(s) you wish to purchase!



Lineup Boards

The lineup board re-designed by Falls Baseball with coaches and players in mind!

Each 22.5 inch by 16 inch board is easy to carry and even fits into a typical baseball equipment bag. While the board is compact, it can still be easily seen from across the dugout.

Each board is $30 and local delivery is free!




Falls Baseball Acrylic Pin

Each acrylic pin features the Falls Baseball logo and measures approximately 1.25" by 1.25".

Each pin is $2.50 and shipping is free! The price is discounted if two or 3 pins are purchased.




Falls Baseball Hologram Sticker

Each sticker features the Falls Baseball logo in hologram form and measures 2.75" by 3".

Each sticker is $1.75 and shipping is free!